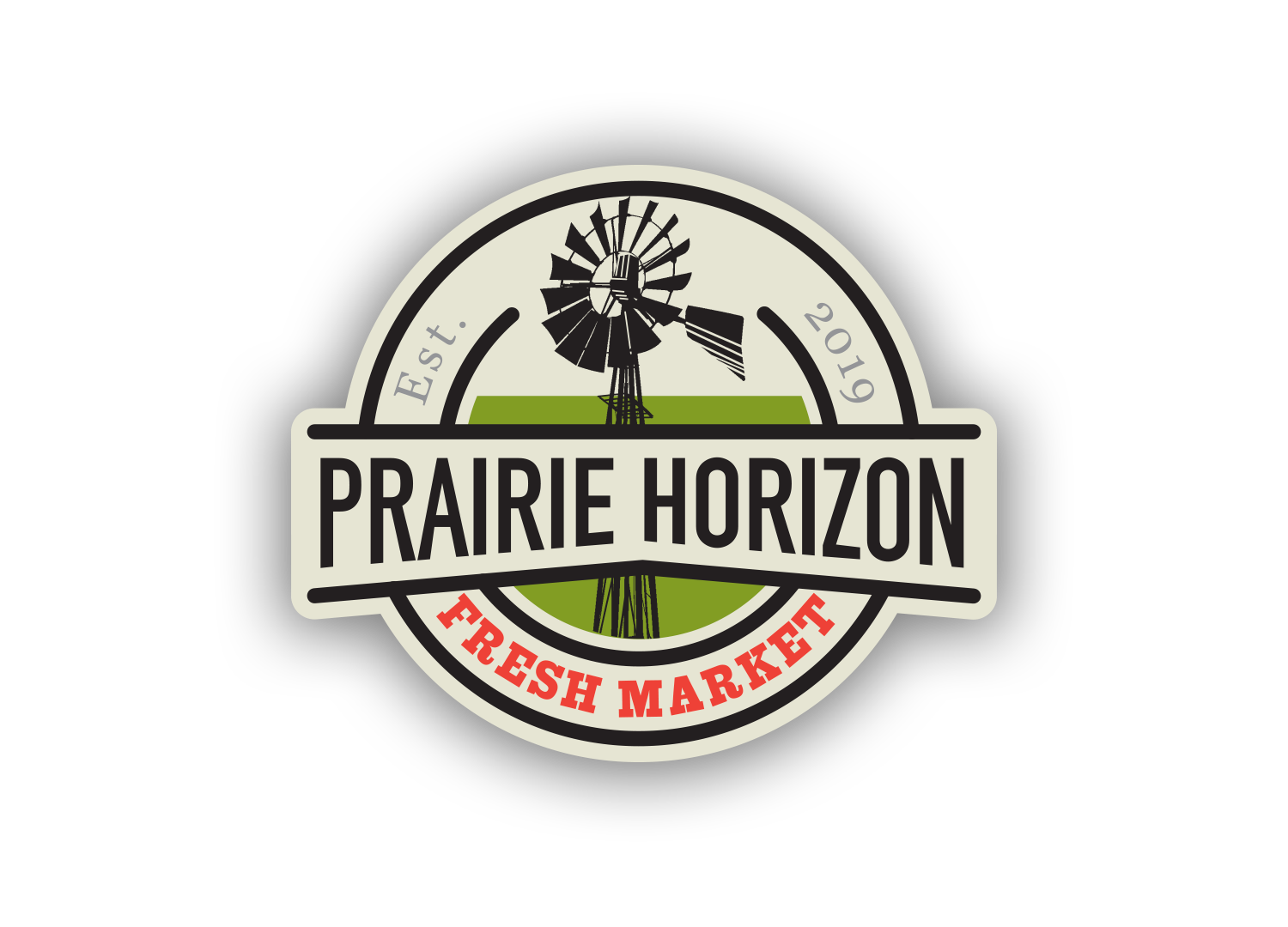 About Prairie Horizon
COMING SOON

Inspired by the breathtaking west view from New Horizon Mall, the new Prairie Horizon Fresh Market will be an amazing community gathering place for everyone to enjoy.

From fresh locally grown and sourced fruits and vegetables, to hearty homestyle inspired meals, to an array of unique artisan offerings – we've got it all. You'll love strolling through the charming and comfortable prairie-inspired décor and visiting 40+ local farmers market style vendors, experiencing the best Alberta and Western Canada have to offer.

In keeping with the rich farming and ranching history of the area, we pride ourselves on having vendors who source the freshest local ingredients whenever possible. You might even catch one of our food kiosk chefs shopping local at the Fresh Market stalls and excited to share their own stories of inspiration.

At Prairie Horizon Fresh Market, we're passionate about good friends, great food and making our guests feel right at home. Knowing where your food comes from, how it was grown, or how it was prepared will be a cornerstone of Prairie Horizon Fresh Market. Plus, you'll get to know your butcher, farmer, rancher, spice merchant, coffee and tea purveyor, baker, and chef – all under one roof.

We invite you to visit, stay a while and take in the atmosphere, amazing food, and experiences to be shared with your friends – new memories are on the horizon. Coming soon to New Horizon Mall.