More exposure for your small business.
There's never been
a better time to lease.
New Horizon Mall offers a culturally diverse shopping experience featuring independent businesses from around the world. Whether you're launching a company or expanding your business, our lease options are designed to help you find the right retail space.
Here's why your business should be at New Horizon Mall:
7 minutes north of Calgary International Airport
Conveniently located along Hwy 2 with exposure to 100,000 vehicles per day
Newly constructed 320,000 sq. ft. enclosed mall development
Highly flexible lease terms, ideal for new and existing business ventures
No business tax and low provincial and corporate tax
Bright, modern space offering full-enclosed exclusive retail premises
One block away from Alberta's first Amazon distribution facility
Now is the perfect time to lease!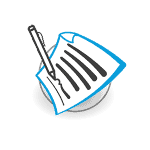 Affordable leasing options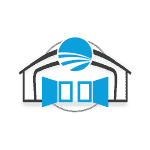 Bright modern space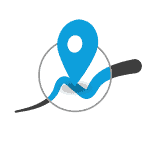 High-traffic location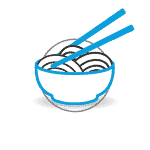 International food court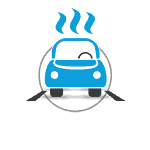 Heated underground parking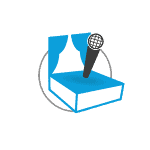 Cultural event stage