Your Marketplace
New Horizon Mall is a grass roots, collective of entrepreneurs, artisans and fresh market vendors. We offer a unique shopping experience with an array of products, useful services and an international food court, all operated by local, small businesses and family enterprises. Support local all under one roof.
Store Directory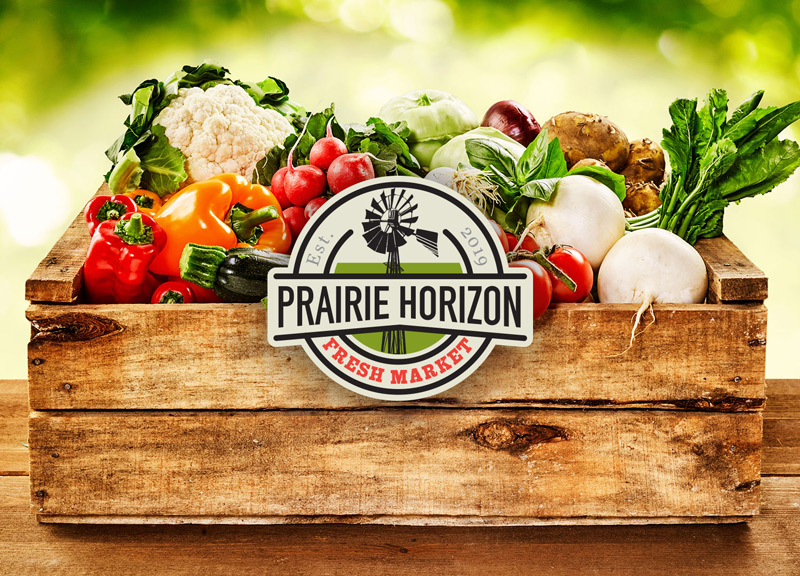 Discover
Prairie Horizon Fresh Market - Now Open!
We have an exciting fresh market experience now open at New Horizon Mall. Explore a world of fresh produce, enticing food offerings and unique artisan goods at Prairie Horizon Fresh Market. Vendor applications are now available.
Learn More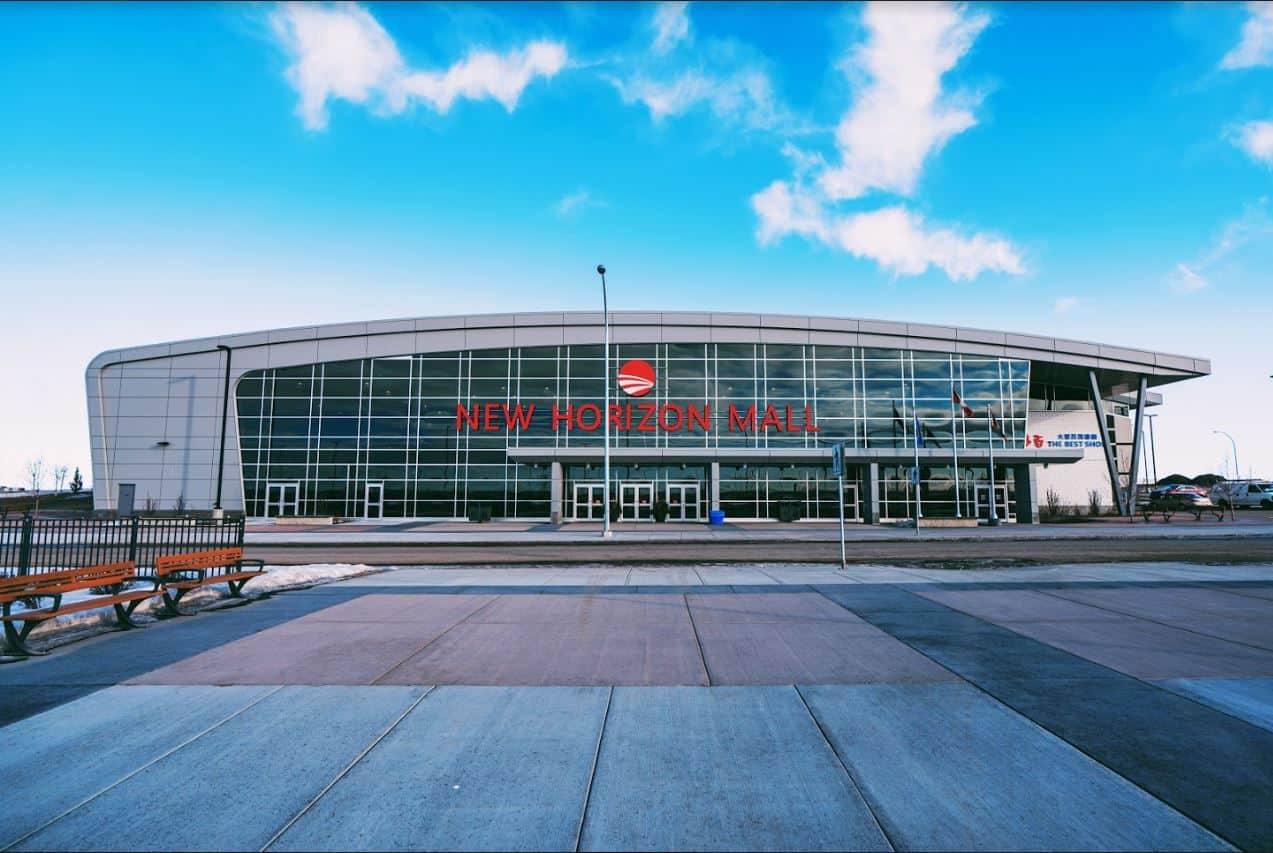 Leasing
Now is the time to lease
A new Leasing Incentive Program was recently introduced to help you build and grow your business. Contact the Leasing Centre at New Horizon Mall for details of this limited-time offer.
Learn More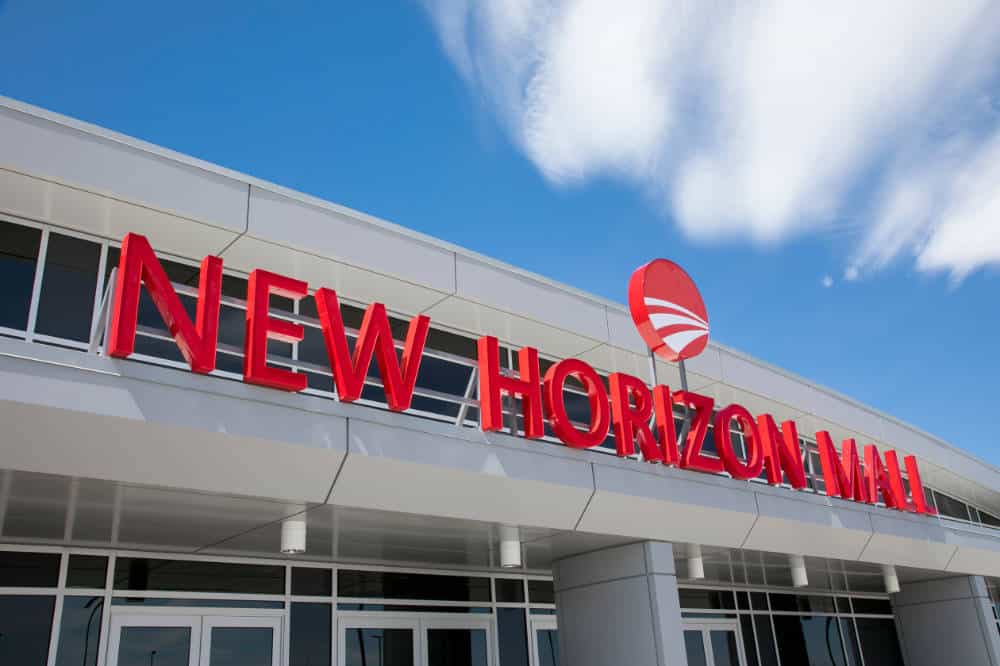 CURRENT
EVENTS
OUR PATIO IS OPEN FOR DINING...COME ENJOY THE VIEW... As per the order of the Premier of Alberta, indoor dining in our food court will be closed as of Friday, April 9th, however curbside pickup, take out and delivery options will still remain available for a touchless shopping experience
See All Events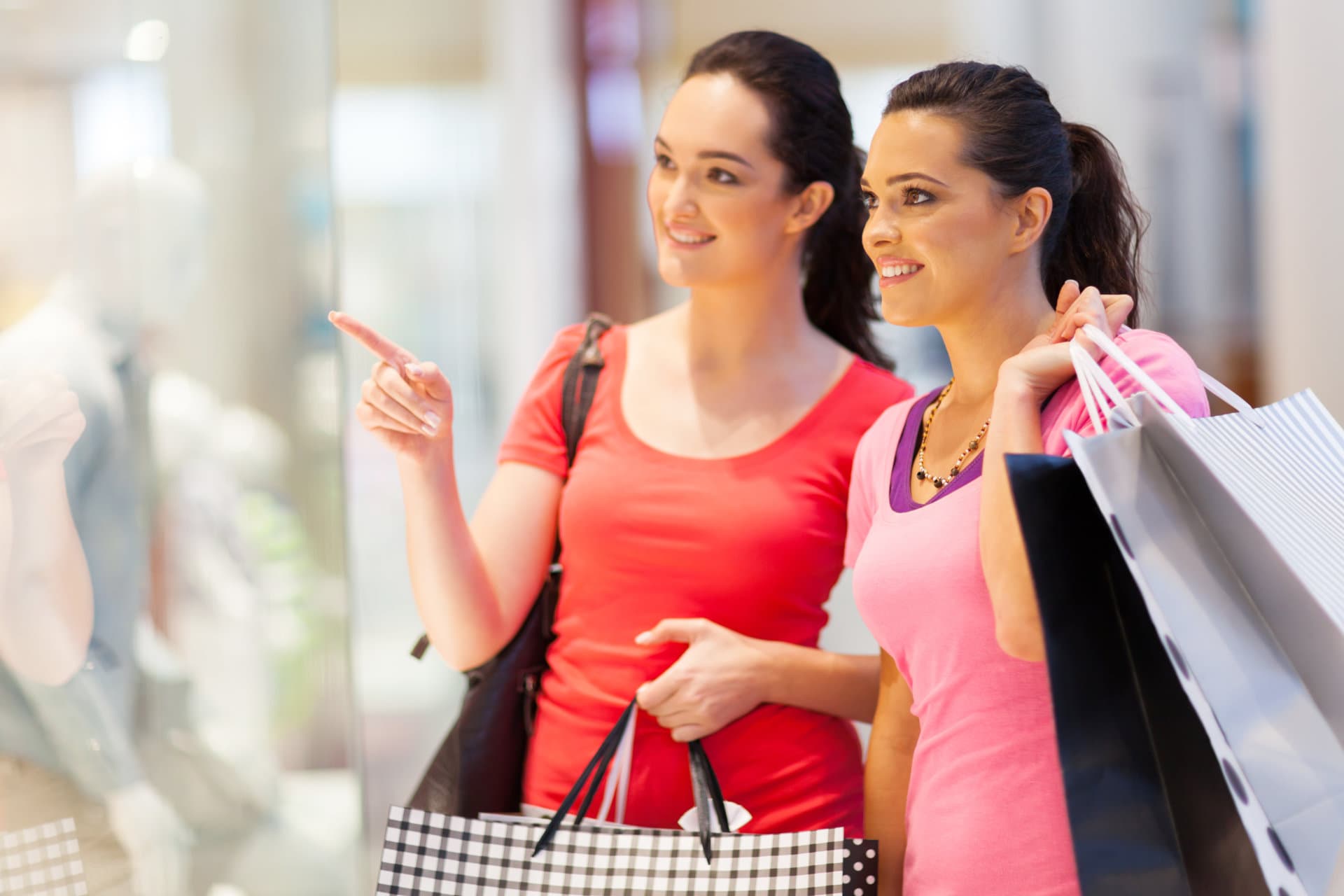 About
The mall
New Horizon Mall offers a unique shopping experience heightened with family entertainment, monthly events, celebrations, and so much more.
And we're growing – stay in the loop about what's new and upcoming!