Your Marketplace
CALGARY'S LOCAL BUSINESS MARKETPLACE Make one discovery after another with our growing community of local merchants, personal services, artisans and fresh market vendors. SMALL SHOPS, HUGE VARIETY
Store Directory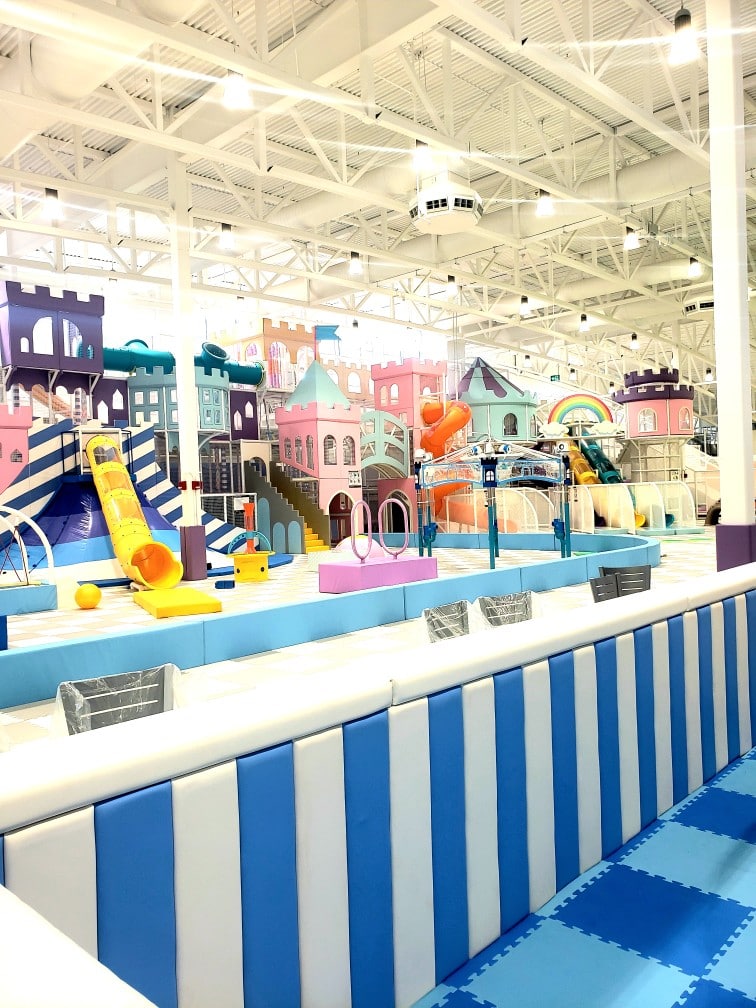 FAMILY
FUN
Plan your whole day's play at SkyCastle, the icon of family entertainment centre! SkyCastle is Calgary's newest indoor playground for kids, offering a unique experience for your family. It is a safe environment for parents and active children with a focus on adventure and exploration
Learn More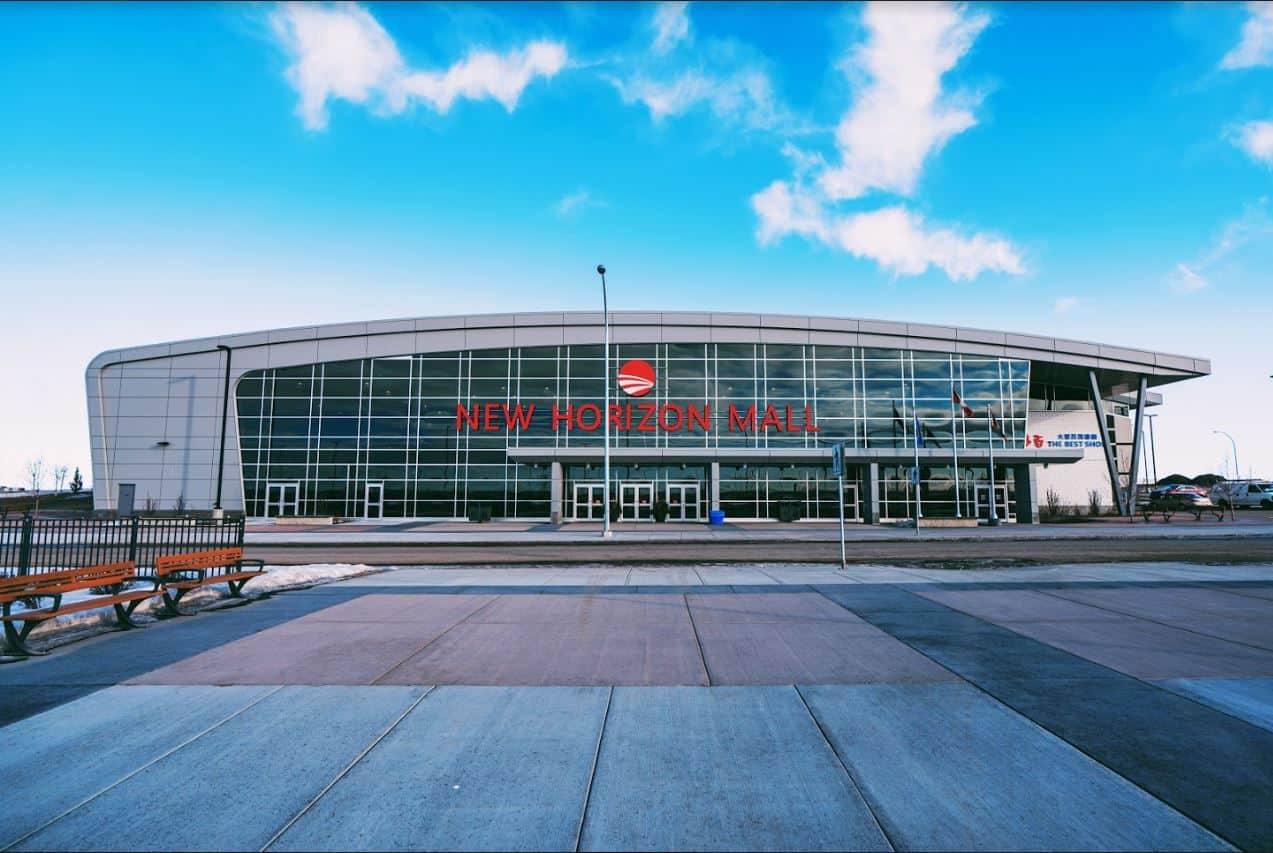 Leasing
Find the right business for you.
Have a great idea for a business or ready to take your home business to the next level? Whether you're launching a new company or expanding an existing business, our unique cost-effective lease options are designed to help you find the right space to meet your financial and operational needs
Learn More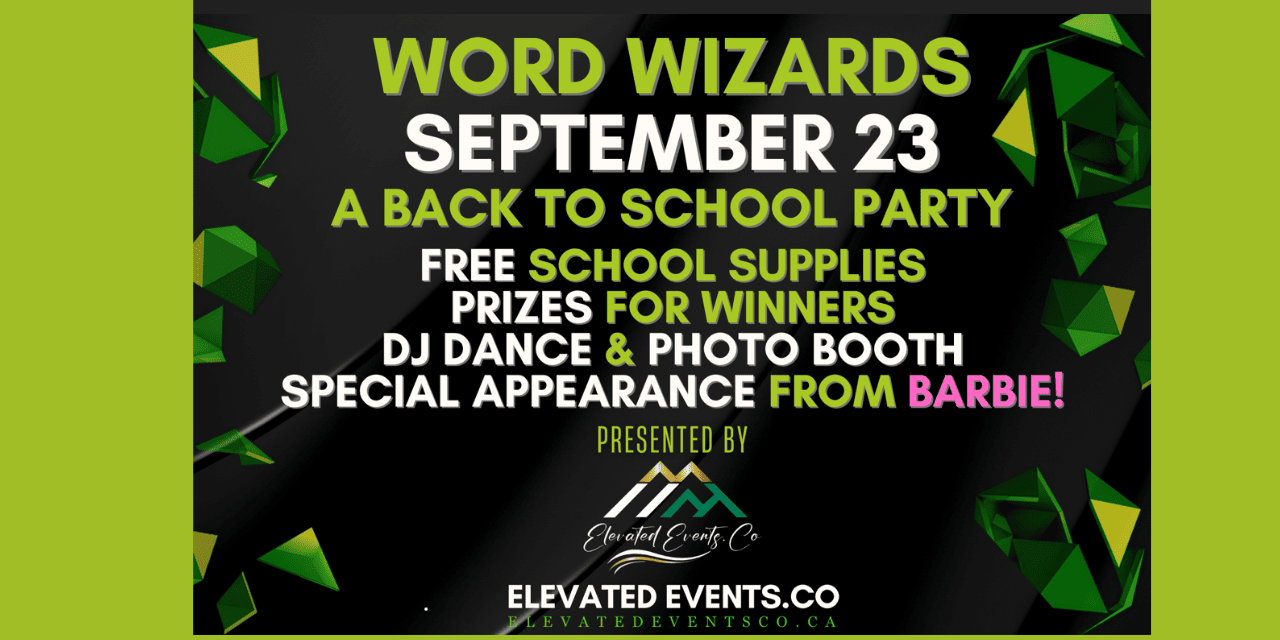 Exciting
Events
New Horizon Mall has partnered with Elevated Events. Co to host an exciting BACK TO SCHOOL event! Prizes, Free Pencil Cases & a special appearance from BARBIE! FREE TO ATTEND, EVERYONE WELCOME
Learn More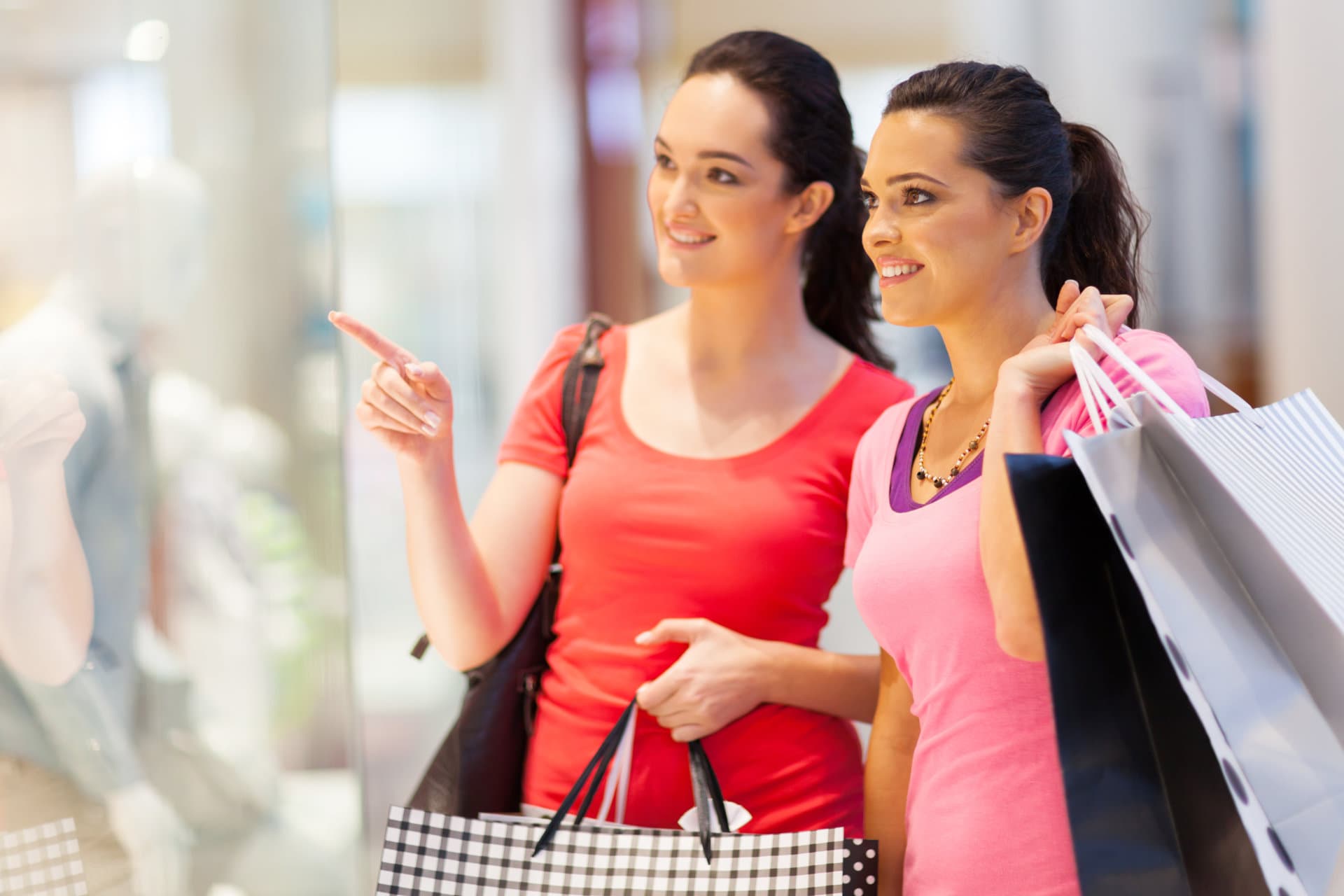 About
The mall
New Horizon Mall offers a unique shopping experience heightened with family entertainment, monthly events, celebrations, and so much more.
And we're growing – stay in the loop about what's new and upcoming!