Shop
A world of goods
The mall is growing its shopping selection every day. Come in for the opportunity to discover international goods and services, inspired from around the globe.
Store Directory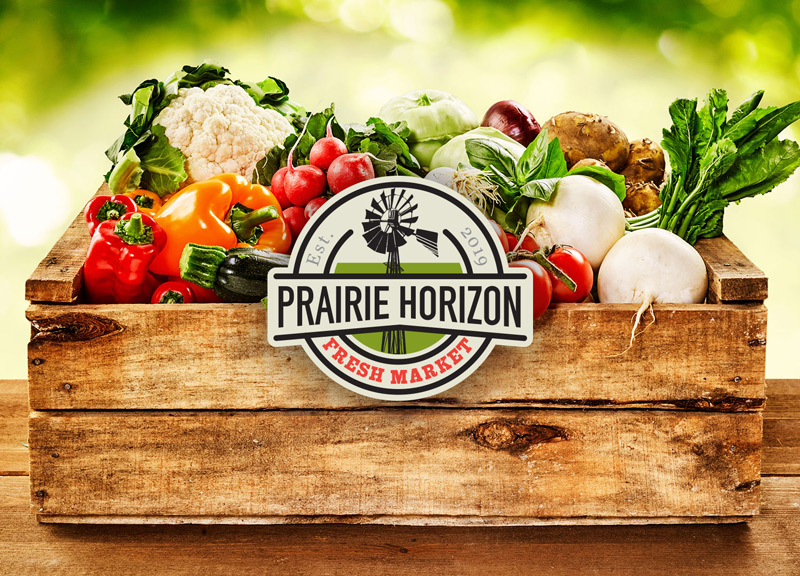 Discover
Prairie Horizon Fresh Market
In the coming months, an exciting fresh market experience will open at New Horizon Mall. Explore a world of fresh produce, enticing food offerings and unique artisan goods at Prairie Horizon Fresh Market. Vendor applications are now available.
Apply Now

Leasing
Now is the time to lease
A new Spring Leasing Incentive Program was recently introduced to help you build and grow your business. Contact the Leasing Centre at New Horizon Mall for details of this limited-time offer.
Leasing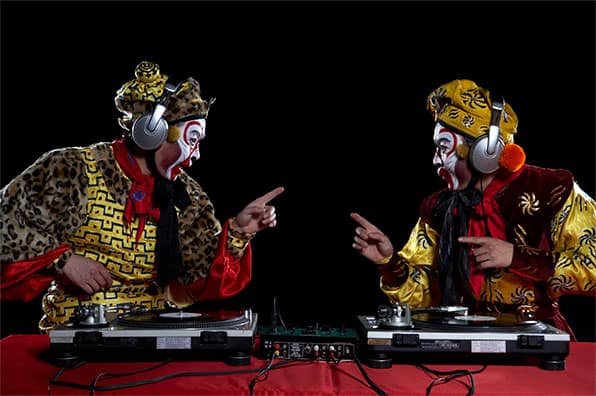 EXCITING
CULTURAL EVENTS
We offer a performance stage and host monthly events and celebrations. Whether you're looking to host or attend an event, we have you covered.
Events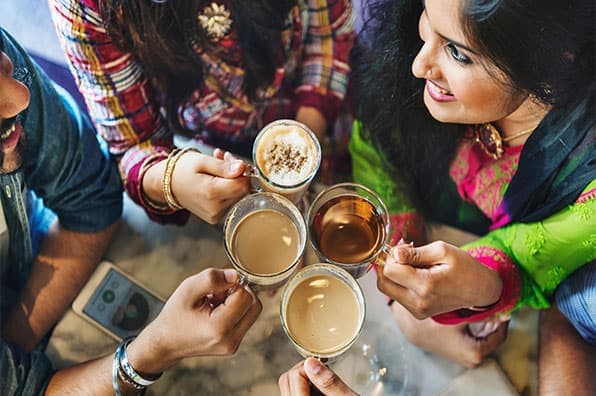 About
The mall
New Horizon Mall is southern Alberta's international destination, offering a culturally unique shopping experience, monthly events and celebrations, and so much more.
And we're growing – stay in the loop about what's new and upcoming!